Commercializing Your Research
---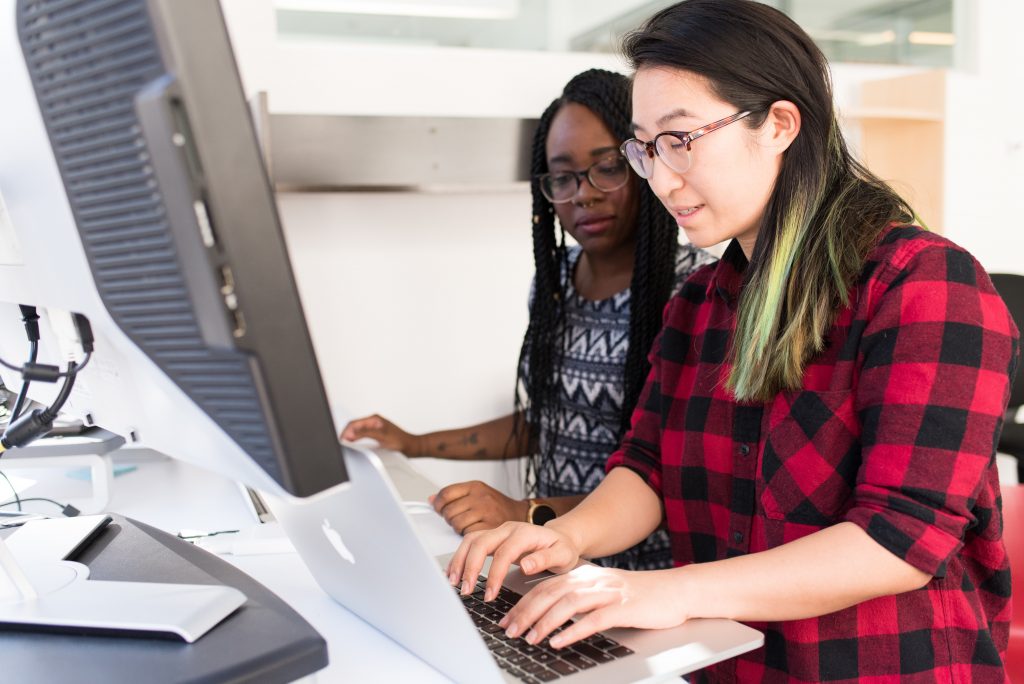 Where:
Online
When: Friday, November 13th, 2020 from 2:00 P.M. to 3:00 P.M. CST.
Who: All are invited to attend
What: In this webinar, three UA faculty members will discuss the processes they went through to commercialize their research, and the UA's Associate Vice President for Economic and Business Engagement will discuss the support his office and the university provide for commercialization of research.
---
Speakers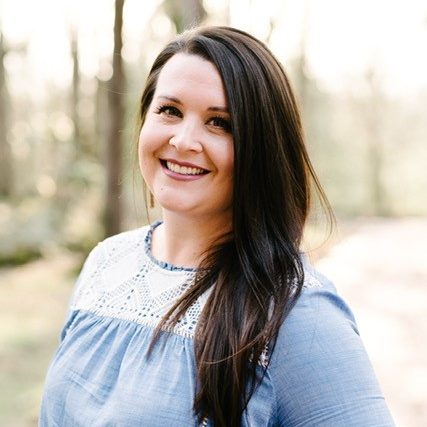 Jessica Wallace
Assistant Professor, Department of Health Science & Athletic Training Program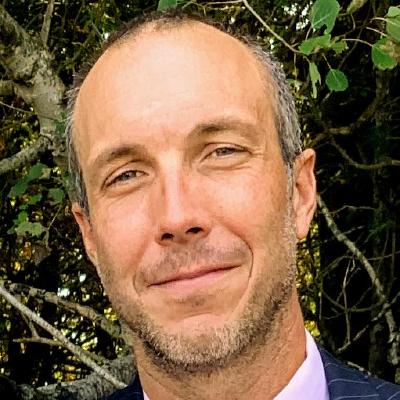 Erik Johnson
Assistant Professor of Economics, Culverhouse College of Business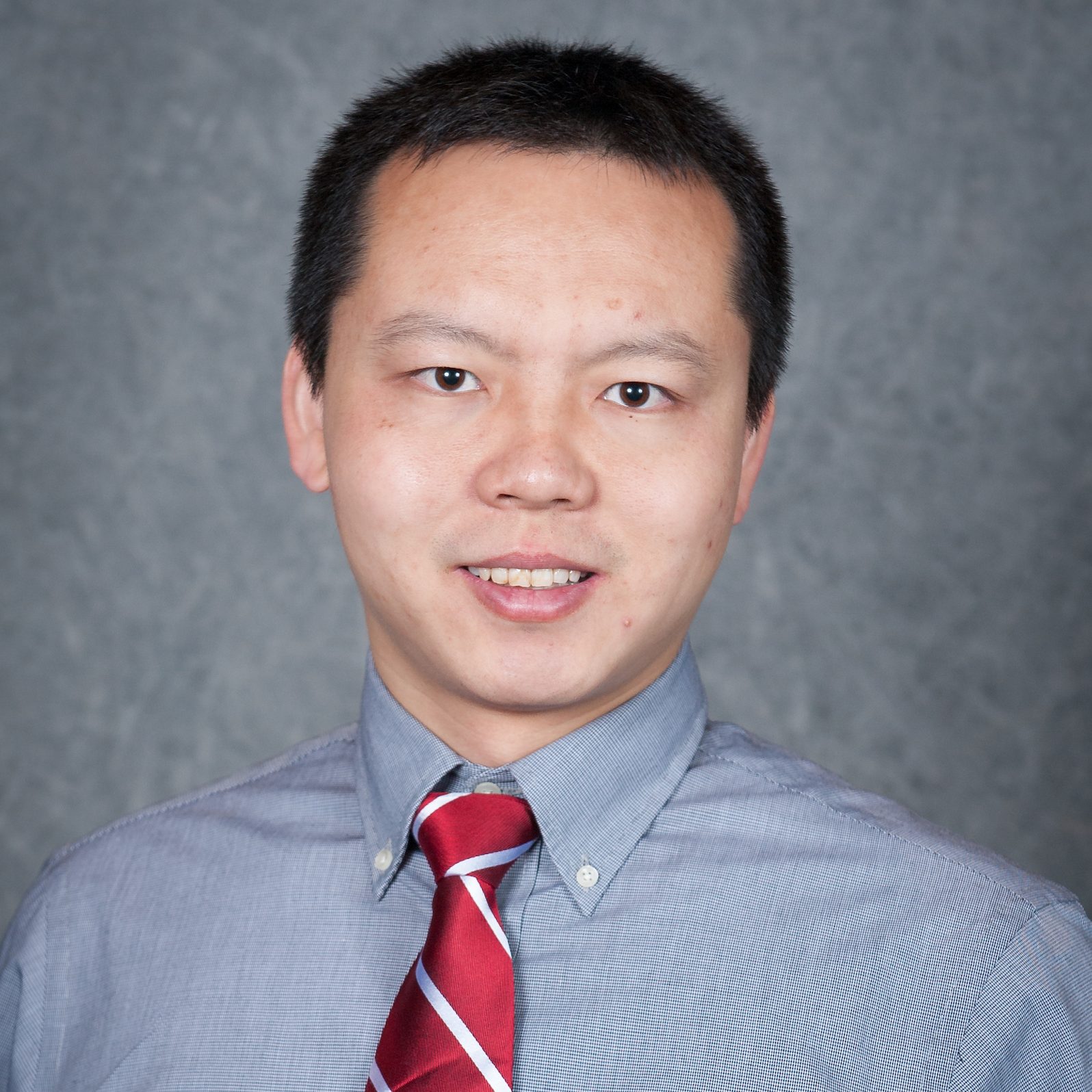 Lingyan Kong
Assistant Professor, Department of Human Nutrition and Hospitality Management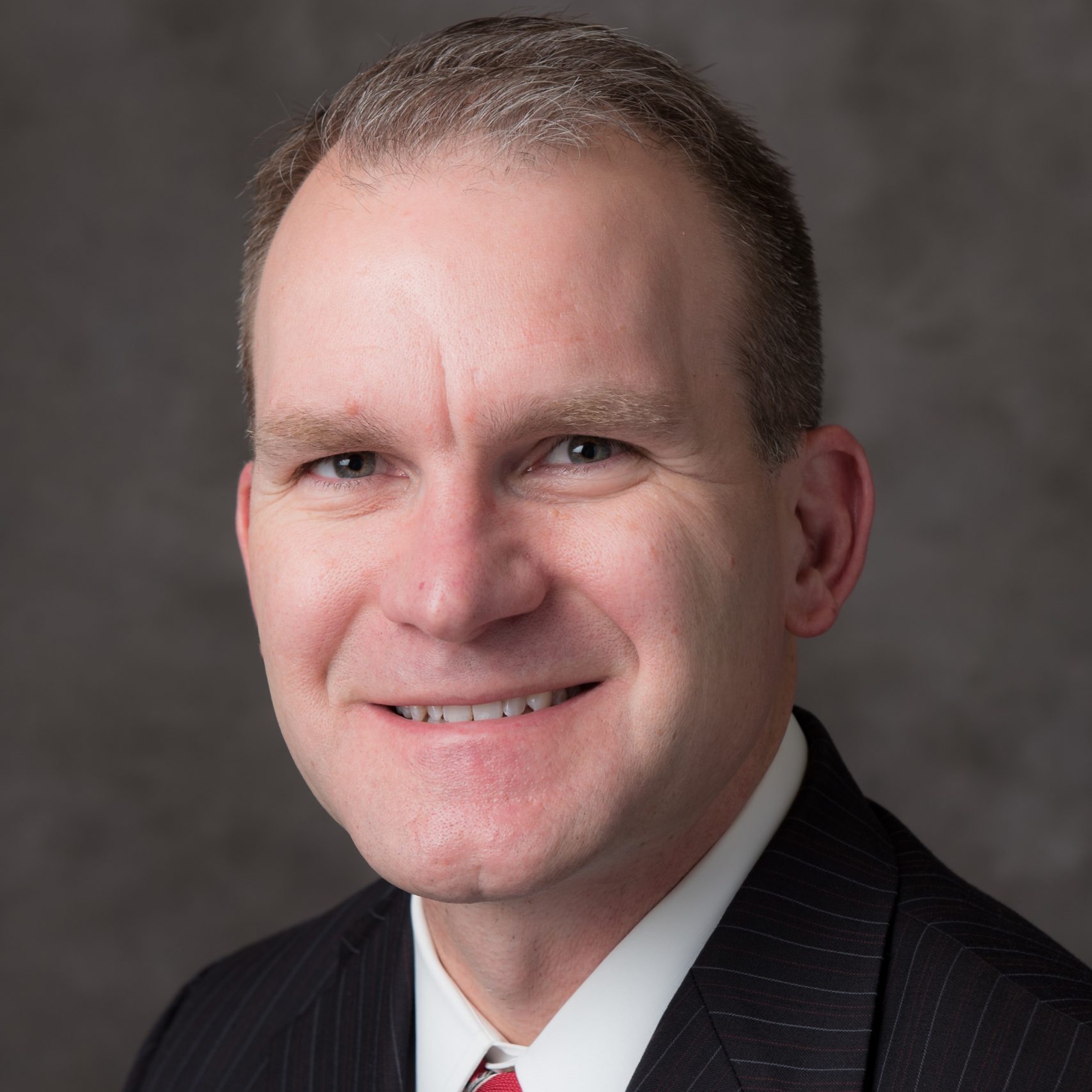 Dan Blakey
Associate Vice President for the Office for Economic and Business Engagement (OEBE)
Abstracts & Biographies
Concussion is a Global Injury: Taking an Active-Learning Approach to Mandated Concussion Education

Concussion Bingo is a game-based active learning activity that was intentionally created to provide high school athletes with an alternative form of concussion education. Concussion education is now a requirement of youth, high school, and collegiate athletes participating in organized sport. In an effort to engage the learners, Concussion Bingo platform was designed to educate high school athletes that may be lacking access to health care providers such as athletic trainers. This game was originally designed and provided using Microsoft PowerPoint, computer-generated Bingo cards, and bingo markers. The tool itself utilized medical terms and facts about concussion published in medical literature. Moreover, Concussion Bingo could increase accessibility to accurate and efficient concussion education for youth and high school athletes in the state of Alabama and the United States. This tool could also be practical and commercial globally as a concussion is an injury that can happen to any athlete despite their place of origin. This tool could also be used as a tool to educate coaches, parents, and sports administrators, as well as provide a great alternative to printed materials which some individuals may have difficulty understanding.

About Jessica Wallace

Dr. Jessica Wallace is an Assistant Professor in the Department of Health Science & Athletic Training Program at The University of Alabama. Dr. Wallace holds degrees in Athletic Training (University of Miami), Physical Education (Univ of Central Florida), Kinesiology (Michigan State University), and Public Health/Epidemiology (Harvard University), and her research foci centers around understanding concussion in the context of health disparity and health inequity. Her community-based participatory research approach aims to build relationships and close the disparity gap.

City Detect: Predictive analytics for the public good

This project introduces a new technique to monitor the Urban environment using an automated data collection tool and deep learning models. Using complaints data on blighted properties which include both dates and code enforcement photos along with a set of control properties collected from Google Street View, I train a deep learning model to detect blighted properties. This model performs two functions: 1) it assigns a `blight score' to properties, and 2) it detects which components of the image (bad roof, plywood over windows, etc.) drive the blight score. We next collect weekly snapshots of all residential properties in the City of Tuscaloosa by extracting surveillance data from city garbage trucks. These images are useful because they are relatively high frequency and from consistent locations. This image collection, prediction, and diagnostic algorithm is very low cost relative to the current technology. We also demonstrate extensions useful for other common code enforcement violations such as overgrown grass. The blight component of this project is currently under a provisional patent status and the City and University are in negotiations regarding funding and revenue shares.

About Erik Johnson

Erik Johnson is an Assistant Professor of Economics at The University of Alabama. His research focuses on topics such as measuring industrial agglomeration patterns, valuing visual amenities in cities through the use of deep learning methods and automated street photo scraping, and how exploring support for higher education funding is affected by the racial composition of students and voters. His work has been published in the Journal of Urban Economics, Regional Science and Urban Economics, and the Journal of Real Estate Finance and Economics and presented at the NBER Summer Urban Institute, the Boston and Richmond Federal Reserves, the AREUEA ASSA sessions, and in as well as the national and international UEA conferences.

He was previously an Assistant Professor at the University of Richmond (2015-2017) and Quinnipiac University (2008-2015). He received a Ph.D. in Economics from the University of Colorado-Boulder (2008), and a B.S. in Economics with a minor in Mathematics from Northern Michigan University (1999).

Patenting and Commercializing Lab Research Products

In this session, I would like to talk about my understanding and experience in the steps of protecting intellectual property generated from lab research and the steps of commercializing research products. The essential criteria of patentability, types of patents, the process of filing a patent, and the process of commercializing research products will be discussed with examples.

About Lingyan Kong

Dr. Lingyan Kong is an assistant professor in the Department of Human Nutrition and Hospitality Management. He obtained his bachelor degree in Food Science and Engineering from China Agricultural University and PhD degree in Food Science from Penn State University. At UA, his research interests are to understand the structure-function relationships in food biopolymers at the molecular, microscopic and macroscopic levels, and to develop food materials of unique structures and properties for improving food quality and health benefits.

Industry Engagement and Technology Spin-offs – Pathways to Commercialization

What keeps you from working with industry partners? Do you know where or how to start? What are your biggest concerns or obstacles? Dan Blakley joined the Office for Research and Economic Development (ORED) as the Associate Vice President for Economic and Business Engagement in January 2020. His new position coincides with the implementation of the ORED five-year strategic plan. Dan will share how he and ORED can better support faculty in their efforts to cultivate strong, lasting collaborations with industry partners, as well as efforts to commercialize IP through license agreements or start-ups.

About Dan Blakey

Dan Blakley is the Associate Vice President for the Office for Economic and Business Engagement (OEBE).  The mission of OEBE is to lead and coordinate economic development and outreach efforts at UA and to develop strong research partnerships with external stakeholders, especially industry, with the dual goal to increase the number of sponsored research projects and, at the same time, to create career and learning opportunities for UA students through these partnerships.

Blakley's responsibilities include providing oversight and direction for the GulfQuest operation in Mobile, EDGE Labs, UA Center for Economic Development, and the business outreach centers, including the Alabama International Trade Center, Alabama Small Business Development Center, and the Alabama Procurement Technical Assistance Center.

Blakley has also been involved in various entrepreneurial initiatives at UA. He helped establish The EDGE and served as an adviser and mentor for entrepreneurial teams participating in Crimson Startup, a National Science Foundation funded I-Corp program. He founded American Renewable Metals LLC, a Tuscaloosa-based technology company.

He was previously city president for Regions Bank in Tuscaloosa from 2009 to 2018. His community involvement includes serving as chairperson of the Chamber of Commerce of West Alabama, president of the Black Warrior Council of the Boy Scouts of America, member of the Culverhouse College of Business Board of Visitors, member of the DCH Foundation Board, and an ex-officio board member of the Tuscaloosa County Industrial Development Authority Board, among others.

Blakley earned a bachelor's degree in chemistry from Southern Illinois University and served as a Captain in the U.S.  Army from 1996-2000, where he provided nuclear, biological, and chemical support.
Contact
Associate Dean for Research